If the ring contacts or enters the goal crease while the shooter's stick is in the ring and the ring subsequently crosses the goal line - the goal is not counted; because a crease violation has occurred.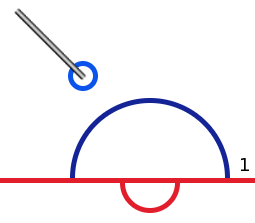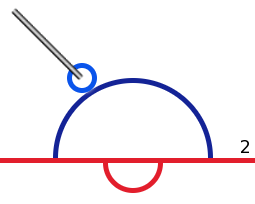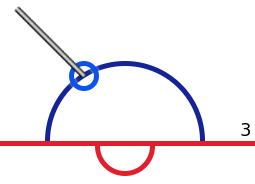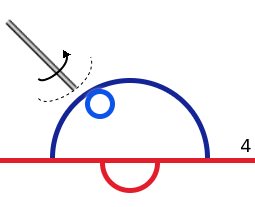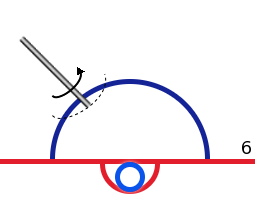 In the above examples - only 1, 4, 5 and 6 are LEGAL shots on goal.
* Other situations can cause a goal to be nullified. Please see the Ringette Canada Official Rules 10.3 A goal is nullified...
Source: NOCP Rules Supplement & Ringette Canada Official Rules
News
The 2019/2020 Eastman Playoffs are in Full swing at the Oakbank One Insurance Arena this weekend! Teams from all over Eastman are participating from the U10 level all the way up to U19.
It's been an action packed weekend as the teams face each other in this Champoinship weekend. Some Medal games will be Sunday, and some Monday.
Thanks to the many volunteer hours that go into making this event a success every year, and all the best to the participating teams as they compete with sportsmanship and socialization.

Many Eastman teams enjoyed the hospitality of Regina in the 2020 Jim Benning Ringette Tournament.
U12A Springfield Storm, U14A Eastman Heat, U14 AA Eastman Flames, U16A Eastman Heat and U19 Steinbach Panthers.
Great Tournament & Competition!
Happy New year, And Safe travels home everyone!
Rivals Unite for a good cause.
April 2020
s
m
t
w
t
f
s

1

2

3

4

5

6

7

8

9

10

11

12

13

14

15

16

17

18

19

20

21

22

23

24

25

26

27

28

29

30
Standings